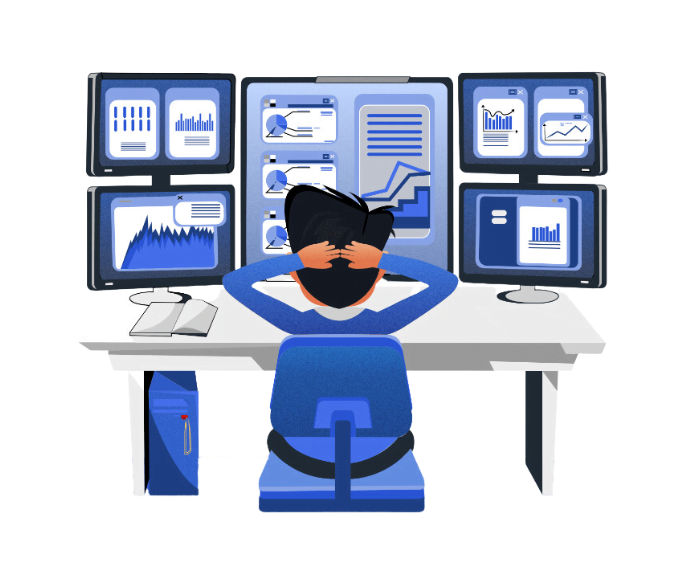 Inside Stories of Indian Stock Market Battles
From Dalal Street to Your Screen, Stay Informed with the Above Stocks
Stay ahead in the stock market game with our timely updates, news, events, and expert recommendations. We are empowering your investment journey.
News Section
We provide a curated selection of the latest stock market news and relevant financial headlines.
Events Calendar
We showcase upcoming financial events, conferences, or webinars that visitors may find interesting.
Expert Advice
We feature well-researched stock recommendations and insights from financial experts.
Exclusive Content
Instant and Quick Updates on Telegram
Join Above Stocks Telegram for exclusive stock market updates, expert analysis, and connect with like-minded investors. Let's elevate your investment journey together!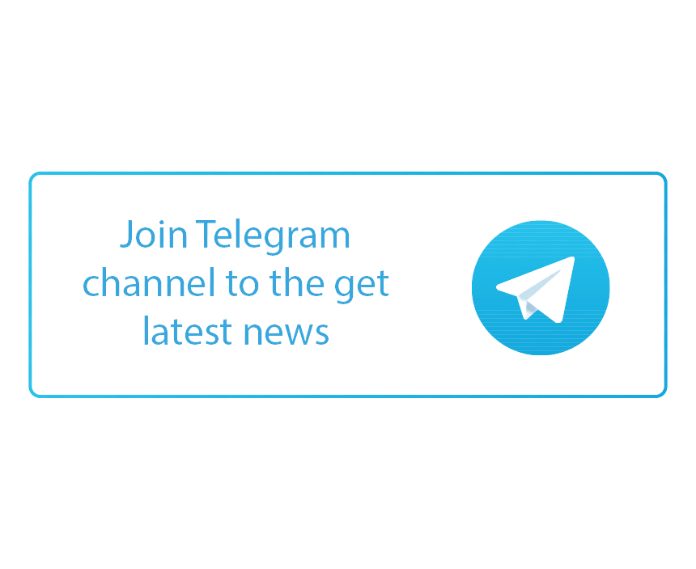 hand-picked content
Featured Posts from the blog
SEarch for a term
Search for a topic
No matter where you come from or at what stage you are in your financial journey, Above Stocks is here to help.