About us
We are a team of financial experts, committed to delivering the best content
Welcome to Above Stocks, your ultimate destination for all things related to the Indian stock market. We are a dedicated team of financial enthusiasts and market experts who are passionate about sharing valuable insights, news, and analysis to empower investors like you.
Our Vision: At Above Stocks, we envision creating a knowledgeable and informed investor community that can navigate the complexities of the Indian stock market with confidence. We believe that financial literacy is essential for making sound investment decisions, and we strive to be the catalyst for transforming ordinary investors into savvy market players.
Who We Are: Above Stocks is not just another stock market blog; it is a platform fueled by a deep commitment to providing accurate, up-to-date, and relevant information about the ever-changing world of Indian stocks. Our team comprises seasoned analysts, researchers, and writers who possess a wealth of experience in finance, economics, and investment management. We endeavor to present you with unbiased perspectives, avoiding sensationalism and rumor-mongering.
What We Offer: Our blog serves as your go-to resource for comprehensive market analysis, company reports, and trendspotting in the Indian stock market. From breaking news that affects market movements to in-depth articles on investment strategies, we cover it all. Above Stocks is your financial companion, helping you stay ahead of the curve with real-time updates and detailed insights.
Join us on this exciting journey of discovering the endless opportunities that the Indian stock market has to offer. Whether you are an individual investor, a trader, or a financial professional, Above Stocks aims to be your one-stop destination for reliable, insightful, and actionable content. As we move forward, we promise to remain dedicated to our vision of empowering investors to soar Above Stocks!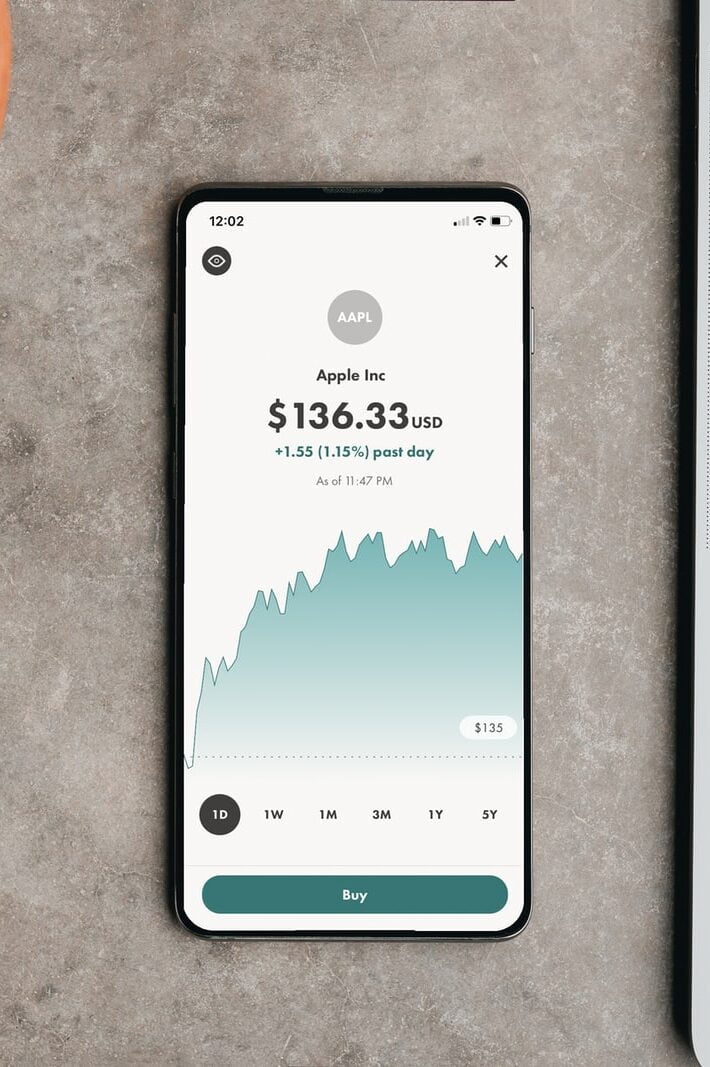 Your success, our validation
Why Choose Above Stocks:
Reliable Information: We believe in the power of credible data and aim to provide accurate and dependable information to our readers. Our content is thoroughly researched and vetted to ensure its reliability.
Expert Analysis: Our team of experts scrutinizes market trends and movements to offer you valuable insights and investment opportunities. Whether you are a beginner or a seasoned investor, our analysis caters to all levels of expertise.
User-Friendly Interface: Above Stocks is designed to be user-friendly and easy to navigate. We want you to have a seamless experience while browsing our blog, finding the information you need with ease.
Community Engagement: We foster a community-driven approach, encouraging our readers to share their thoughts, experiences, and investment ideas. We believe that collective wisdom enhances the understanding of the stock market.
Educational Resources: Beyond market updates, we provide educational resources, investment guides, and tips to help you enhance your financial knowledge and make informed decisions.
Ready to make a shift in your financial planning?
Yes, I'd love to hear more about that!
Looking for the best advice?
We are here to help you reach your financial goals