Vodafone Idea is one of the top companies in terms of making huge losses at least as of now. The whole telecom industry is suffering financially after the Jio Disruption and Vodafone Idea is no more an exception. The company is fighting many cases in the high court as well as supreme court and the share price has reached the bottom of Rs. 2.70 at the starting of the year 2020. The biggest question arising in the mind of investors is, Vodafone Idea Can Be A MultiBagger? The Vodafone Idea Stock is now trading at 9.95 Rs after rising 8% today.
In the Indian Stock Market, we must always look at what the company can do ahead rather than what the company has done in the past. So focusing on its future plan and strength. I have listed the 5 main reasons why the Vodafone Idea can be a multibagger in the next one or two years.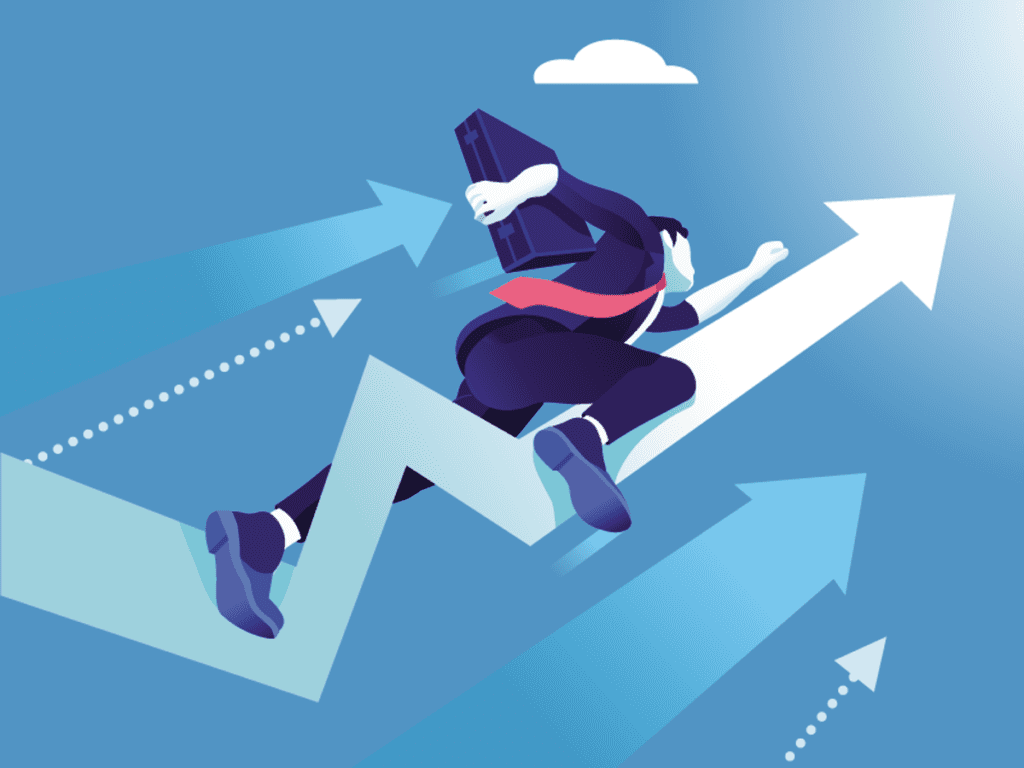 Top 5 Reasons Why Vodafone Idea Can Be A MultiBagger
Increasing ARPU
The average revenue per user (ARPU) which is a measure of profitability for a telecom company has improved to Rs 119, up from Rs 114 in the June 2020 quarter. It is also expected to reach Rs 140 by FY 2022. The major factor behind the growth of ARPU is the opening up of the economy post-Covid-led lockdown along with huge demand for data.
Narrowing Losses
From the last quarter, the financial of the company Vodafone Idea has started improving. The company has reported a net loss of Rs 7,218 cr in the Sept 2020 quarter against the loss of Rs 25,460 cr in the June 2020 quarter. It is expected the losses will be narrowed ahead and the company might become profitable very soon.
Selling The Unsupportive Assets
Just a day before yesterday, Vodofone Idea sold the stake in Indus Towers for ₹3,760.1 crores in cash. This was indicated by Vodafone Idea's announcement in September where it revealed its plans to raise ₹25,000 crore by selling its shares and debt. Currently, the company is losing its subscriber base. Fund inclusion can be a great savior for the company.
Raising Funds
Oaktree-led consortium offers Rs 15,000 crore funding to Vodafone Idea. If the deal goes correct then this can be a huge relief for Vodafone Idea. Once the company has a good cash flow and nice operating profit, The share of Vodafone Idea can be a multibagger.
Relief From Superem Court
In the pending AGR dues matter, the Supreme Court has given telecom companies 10 years to clear their dues in annual installments, starting from April 2021. This has given the company the important factor – TIME to pay the due in yearly installment rather than paying it altogether.