Stock Forums are online communities to gain knowledge and clear all your doubts related to the stock market. Stock market is a place where millions of people invest their money to gain a handsome amount of profit. There is no guarantee that you will surely have profits. To get good returns you need proper information which can be gained through discussions from the best stock market forums.
In this article, you will find the top stock forums on the internet where you can ask all your questions and get them answered by experts. You can also share your views and ideas regarding the market. Whether you are a trader or an investor you will find various categories like trade journals, investing, personal finance, futures trading, options trading and more. The main benefit of using stock forums is that they are completely free to join and discuss. So go through the list, join forums and get the best out of them.
Best Stock Forums
Stockaholics
Investors Hub
Stockopeia
Ace Stock Traders Forum
Bear Bull Traders
Bull Market Board
Penny Stock Forum
The Lion Forum
Investors Hangout
Share Traders Forum
Trade 2 Win » Stocks & ETFs
Stonk Forum
Hot Cooper Forum
Mootley Fool Forum
Valuepickr Forum
These are the best stock forums to join for investors and traders to ask questions and have discussions on important topics of share market.

One of the most highly active online communities of stock market across the globe. The forum has various categories for the exchanges of different countries like NYSE, NASDAQ, AMEX, Canadian Stock Market and other international markets. The forum also allows you to share in formation on topics like penny stocks, futures trading, trade journals and much more.

Investors Hub is an exciting and dynamic community of investors, passionate about sharing stock picks and trading strategies. For more than 21 years, retail investors have been coming to discuss stocks, read company news, and complete market research. It is built to provide a forum for serious investors to gather and share market insights in a dynamic environment using an advanced discussion platform.

Stockopedia is trusted to be the finest destination for high-quality data, strategies, education and tools to beat the markets. It claims that they are here to help individual investors win in the stock market. The discussion board helps in portfolio management, stock picks, broker reviews, stock screening and much more.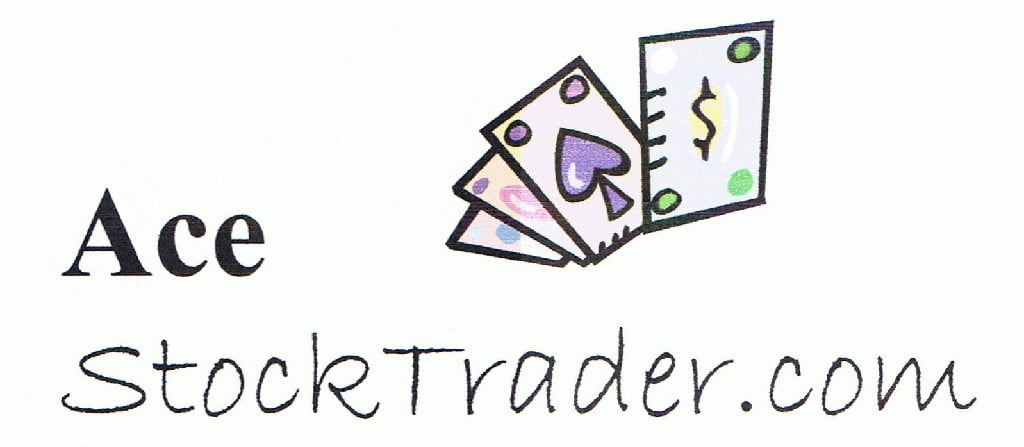 A forum built to educate traders on the finer points of trading using a combination of technical and fundamental factors. Ace Stock Trader's Forum is a prime hub to discuss all the latest news of the stock market along with charting systems. The people at Ace Stock also love to talk about promising new companies and how to invest in them.

A learning community for serious traders to talk about all the latest happenings in the stock market. The forum allows asking questions, sharing information and having discussions on anything related to the share market. The forum is divided into various categories like Day Trading, Swing Trading, Options Trading, Trading Psychology, and many more which makes it easier for users to have discussions on their desired topics.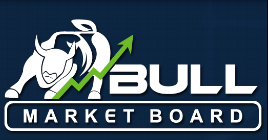 Bull Market Board is an online stock forum and community for traders and investors to get financial advice regarding the stock market. The forum hosts discussions on financial news, hot stock picks, trading tips, and research. The community also provides space to talk on topics like forex trading, indices discussion, penny stocks, commodities and much more.

An online discussion community completely dedicated to discussions of penny stocks. The forum allows users to ask questions and share their favorite penny pick with other investors and help them earn money along with you. The forum has some amazing experts and experienced traders that provide proper information and guidance to all newcomers.So don't miss out on this forum.

TheLion.com is a growing financial web 3.0 community site for active traders and investors. They offer a highly-integrated community for all stock due diligence processes. Users are empowered to share and educate profitable investment ideas across the site medium 24/7. TheLion is all about web 3.0 – the process of achieving one's own financial goals and satisfaction in life.

Investors Hangout is an all-free stock message board website. The forum has multiple categories where it allows users to have discussions on exchanges of various countries like the USA, Australia, Hong Kong, London, Singapore New Zealand and much more.

New Zealand's number one share market forum for people interested in the stock market. Ask your queries and talk regarding topics like NZX, investment strategies, forex, property investment, cryptocurrency, and more. The forum also offers space to have discussions regarding US markets, Forex, Crypto and much more.


Trade2Win(T2W) has been the UK's leading financial trading forum for more than 20 years, supporting over 250,000 traders. This forum category is dedicated to discussion of stocks, equities, shares, and exchange traded funds.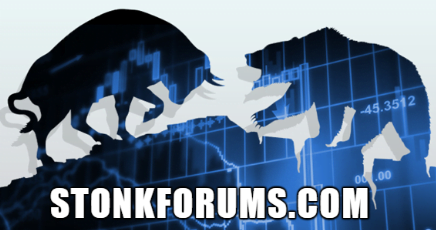 One of the best stock forums that you can find on the internet. Stonk Forums is a place for discussing all things trading and investing. A free stock trading community for investors, swing traders, day traders and scalpers. NYSE, NASDAQ, AMEX, OTCBB, Pink Sheet stock discussions, news, research, stock charts and stock picking contests plus much more.

HotCopper is Australia's largest free and independent stock market trading forum for ASX investors to discuss share prices, the stock market and more. It is the oldest and the largest independent, fee-free trading forum for ASX stock market investors. The topics that are discussed include shares, futures, options and industry news.

The Motley Fool is a high-profile site that covers many financial topics. Their share market forum is called the Motley Fool Community Discussion Boards. The forum has boards for users to discuss financial planning, learning to invest, real money stock picks, and stocks A to Z, among others.

A forum for discussions on Indian mid and small cap companies. Ask questions, share information and have discussions on topics like stock opportunities, investing strategies, Personal Finance Q&A, Investing Basics Q&A, stock screening, and more.
Conclusion:
In this age of the internet and social media, one can easily get news, analysis, stock info, and other market-related stuff from various sources like Instagram, Facebook, Telegram, and more. But in case, if you are having doubts or you want authentic and accurate discussions or opinions of experts, then these stock forums are the go-to place for all you investors.