The shares of Adani group started the day by hitting the lower circuit within a few minutes of the day's trading. The fall was seen due to MSCI's announcement of a review regarding the number of Adani Group-linked shares that are readily available for trading on public markets.
MSCI announced that any changes to the free float and market capitalization of Adani Group stocks, which will impact the calculation of these figures, will be implemented and reported as part of its February index review, set to be released on February 9.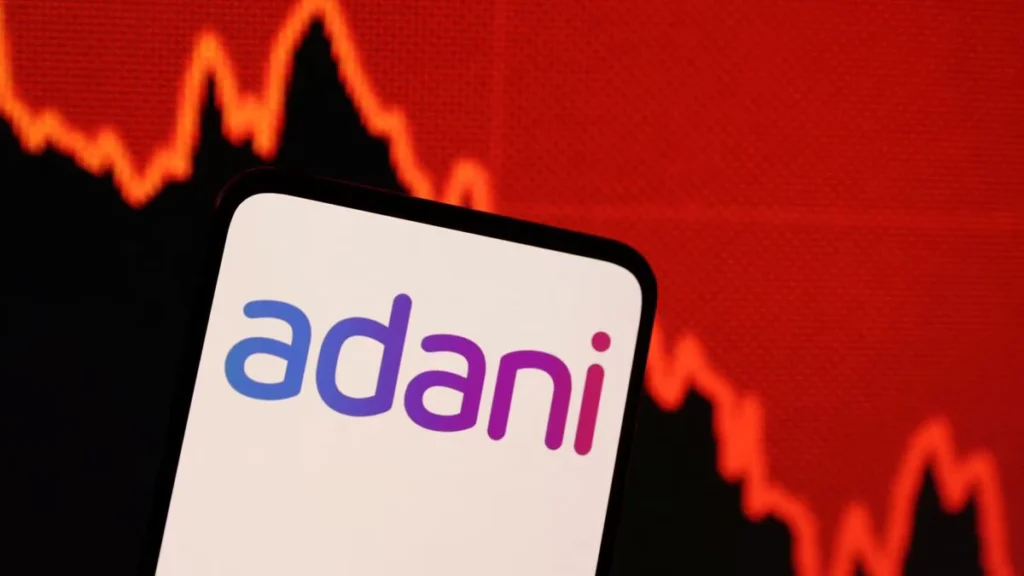 Analysts said If MSCI reduces its weightings, it could lead to further selling in Adani Group stocks, as exchange-traded funds and index funds that use the MSCI as a benchmark will have to adjust their portfolios.
MSCI takes on Adani
"Further, until otherwise announced, MSCI will review the treatment of non-neutral corporate events for the affected securities on a case-by-case basis and potentially defer their implementation. The treatment of any such non-neutral corporate event would be announced to all clients with advance notice through regular index announcements. For the avoidance of doubt, MSCI will continue implementing any neutral corporate events including ones requiring application of a Price Adjustment Factor (PAF)," MSCI said.
On Thursday, Hindenburg Research's founder Nathan Anderson said MSCI's latest release on Adani validates Hindenburg's findings on offshore stock parking by the Adani group.